Main content starts here, tab to start navigating
At Pike Brewing we are committed to being an active part of our community. We take pride in supporting local like minded non-profits including but not limited to:
Pike Place Market Foundation, Planned Parenthood, GSBA, Long Live the Kings, and many more.
We are always open to exploring new partnerships. Please contact us to learn more.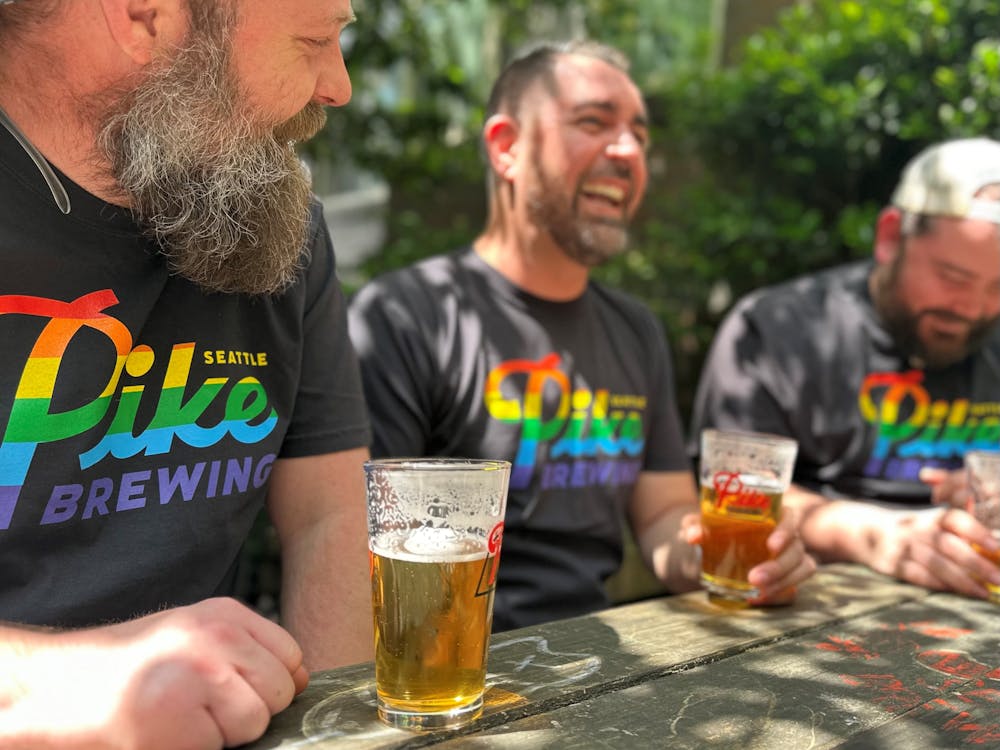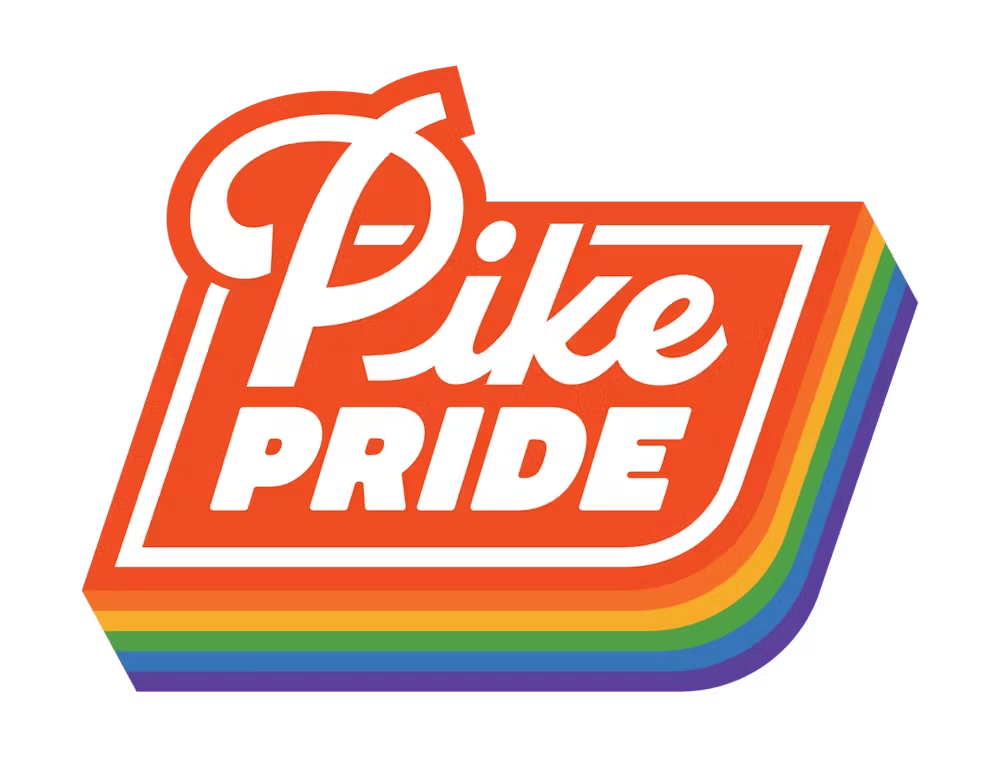 Now more than ever it's important to celebrate and support the diverse communities around us. At Pike Brewing diversity matters, and we are committed to providing inclusivity within our workplace and in our products.
Continuing our proud tradition of brewing a Pride beer, and following our recent trend, we changed up the liquid in our Pike Pride beer and brewed a Helles Lager! Golden and bright in appearance with a rounded malt forward flavor and slight floral hop aroma. With a low bitterness and a lingering dryness, this summer just got a little more delicious. Join us as we get out and give 'em Helles! ABV 4.5% | 16 IBUs
We are pleased to announce that we will be donating a portion of proceeds to benefit The GSBA Scholarship & Education Fund. GSBA is a unique business chamber, in that in addition to promoting business, it advocates for equality and diversity in the workforce, continuing its commitment to combine business development, leadership and social action to expand economic opportunities for the LGBTQ+ community and those who support equality for all. The brewery will be donating a portion of the proceeds from all beer sales to the scholarship fund, and during Pride Weekend, we will be donating $1 from each pint sold at our three locations: Pike Pub, Pike Fish Bar, Pike Taproom Ballard. We encourage other bars to join us in donating!