Pike Brewing Honored with Two Gold Awards in SIP Magazine's Best of Washington Beer Awards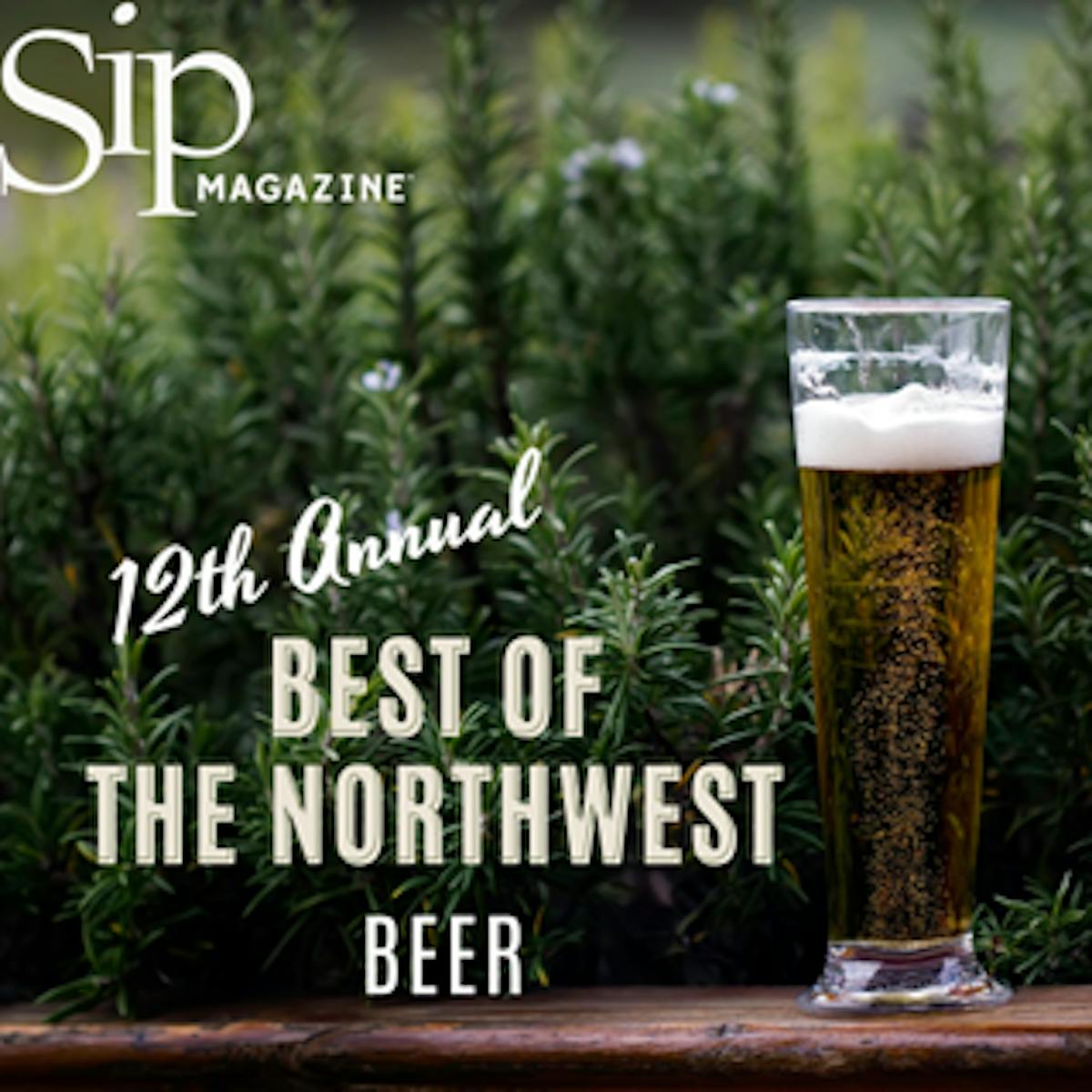 SEATTLE, WA – October 30, 2023 - Pike Brewing Company, a pioneering craft brewery in the heart of downtown Seattle, has proudly received not one, but two gold awards from Sip Magazine's 12th Annual Best of the Northwest Beer Awards. The awards celebrate the finest brews from the Northwest, recognizing excellence in taste, quality, and innovation.
Pike Brewing's commitment to brewing excellence and its dedication to crafting exceptional, flavorful beers have once again been acknowledged with two gold awards in this esteemed competition. The first gold was awarded to their acclaimed Pike 5X Stout, renowned for its rich, full-bodied flavors that have delighted beer enthusiasts for years. The second gold was bestowed upon their inventive Monk's Uncle Tripel Ale, an embodiment of Pike Brewing's mastery in blending tradition with contemporary brewing techniques.
"Receiving two gold awards in the Best of Washington Beer Awards is a testament to our team's unwavering commitment to brewing excellence and the tireless pursuit of crafting exceptional beers that resonate with our customers," expressed Drew Gillespie, president of Pike Brewing Company. "We are thrilled and honored to be recognized by Sip Magazine and the esteemed panel of judges for our relentless dedication to the art of brewing."
Pike Brewing has long been celebrated for its rich history, innovative spirit, and dedication to diversity, making it a cherished gem in the Pacific Northwest's brewing landscape. With this recent recognition, Pike Brewing Company continues to solidify its position as a leader in the craft beer industry, setting the bar high for quality and innovation.
ABOUT PIKE BREWING
Pike Brewing is a Seattle staple, crafting beers that are a reflection of our community — bold, diverse and dynamic. We craft memorable experiences to connect our community! As a pioneer in the industry, we have proudly been brewing since 1989. Over the years, we have partnered with many like-minded local non-profits through fundraisers and collaboration beers. Stop into our historic Pike Pub located next to Pike Place Market, Pike Fish Bar or Pike Taproom Ballard to enjoy a pint with a meal, or find our beer on shelves ready to be paired with your next adventure.
Pike Brewing is located at 1415 First Avenue in Seattle, Washington.